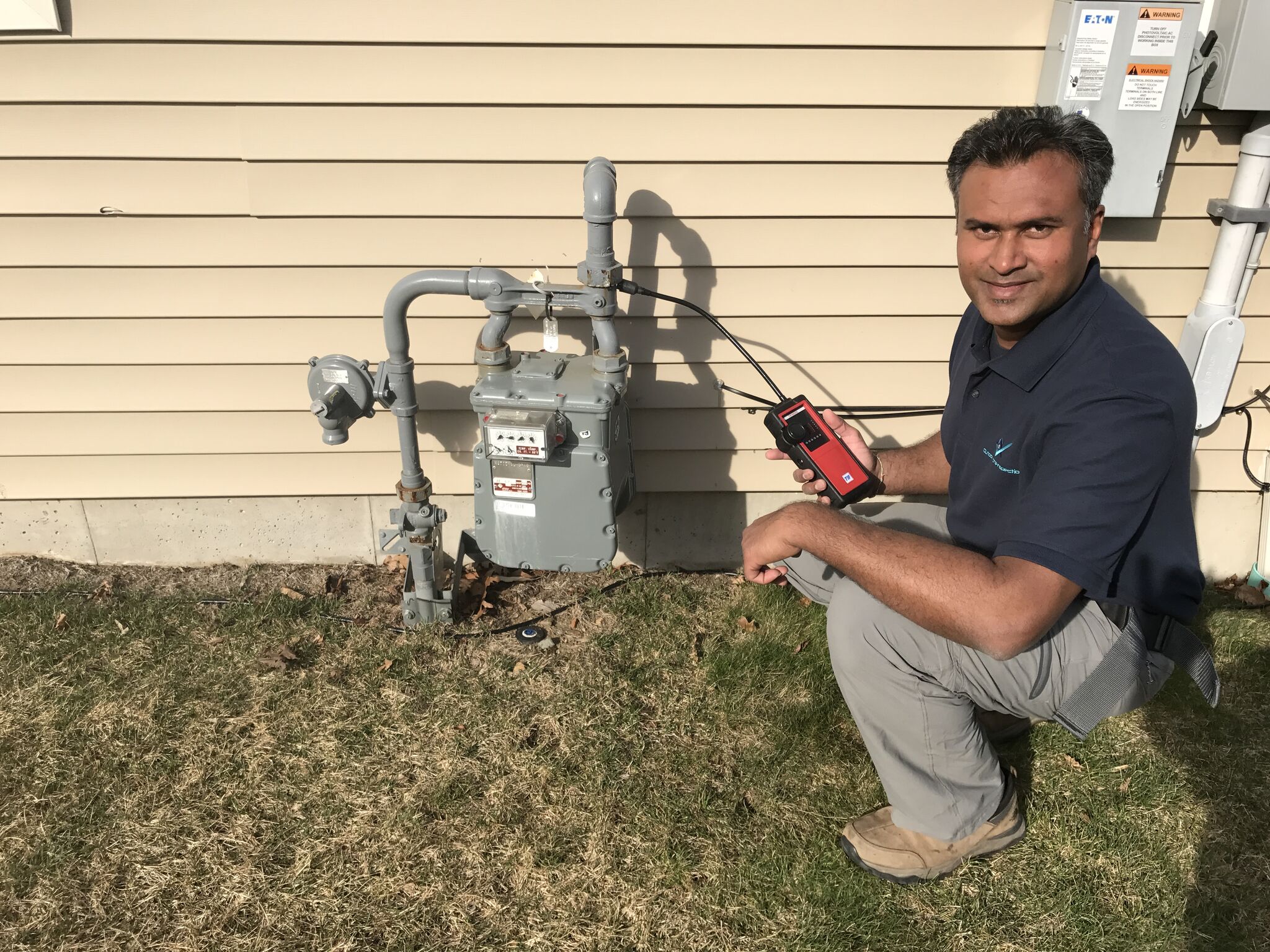 Home Inspector Mohan Singh
Memberships and Certifications
American Society of Home Inspectors (ASHI) Certified Inspector #261863
Licensed Home Inspector in the Commonwealth of Massachusetts #953
Certified Residential Radon Measurement Provider
Certified Residential Infrared Thermographer #2018010504
Building Performance Institute (BPI) Certified Building Analyst
Registered Wood-Destroying Insect Inspector
Licensed FAA Drone Pilot
A Passion for Energy Efficiency
In addition to careful attention to detail and patient and clear communication, Mohan Singh brings to each home inspection an incredible knowledge of and passion for energy efficiency and environmental sustainability. Before becoming a home inspector, Mohan worked as a residential energy auditor/advisor for Mass Save, a state-run program that conducts energy assessments and helps Massachusetts residents save money on their monthly energy bills.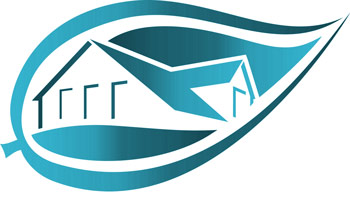 In his five years at Mass Save, Mohan conducted approximately 3,000 energy audits. Energy audits involve activities such as performing combustion safety tests on heating systems to detect carbon monoxide; testing the tightness of the house; identifying health and safety issues such as mold and asbestos; determining areas of energy loss; using thermal imaging to determine insulation levels; and maintaining constant contact with clients to answer questions and solve problems.
Mohan internalized the program's mission and is proud of the contribution he made to increasing residential energy efficiency across the commonwealth of Massachusetts.
Articulate. Problem-Solver. Tech Savvy.
As a home inspector today, Mohan remains personally dedicated to environmental sustainability. But now his responsibility to the homeowner is significantly expanded, as his work impacts families' financial security and safety. Because of the weight of this responsibility, Mohan participates in ongoing continuing education surpassing state requirements. He is also quick to invest in the latest technological tools – such as thermal imaging cameras, gas detectors, and moisture meters – in order to give his clients the most accurate, detailed inspections possible. Anyone who knows Mohan knows that he strives to be the very best.
The home inspection business has proven a good match for Mohan's insatiable curiosity and his desire to share his knowledge. Outside of business hours, Mohan enjoys cycling, kayaking, and billiards. He also enjoys playing basketball and soccer with his kids.