Outlook Home Inspection Services
Outlook Offerings
Meeting and Exceeding Industry Standards
Outlook Home Inspection takes pride in going above and beyond the requirements set forth by the American Society of Home Inspectors (ASHI) Standards of Practice and the Massachusetts Standards of Practice for home inspectors.

Buyer's Inspection
Outlook Home Inspection understands what's at stake when purchasing a home, and will take an objective, meticulous approach to assessing your future home or investment property. Your licensed inspector will visually assess the home's accessible systems and components looking for existing defects and also potential problems. (See below for details about systems and components covered.) In a detailed report illustrated with lots of photos, your inspector will document his findings and make repair and maintenance recommendations. After the inspection, your inspector will be happy to walk you through the report and answer questions until you share his thorough understanding of the home's condition.

Seller's Inspection
Why have your home inspected by Outlook Home Inspection before you list it? The better you know your home, the more likely it will sell quickly. A seller's home inspection allows you to fix problems before they can become a deal-breaker. You'll also have the advantage of choosing the most cost-effective contractor before potential buyers get involved.

Home Maintenance Evaluation
A great way to protect your family and your most valuable asset is to have your home inspected periodically. Outlook Home Inspection will inspect your home's accessible systems and components looking for any issues and making maintenance recommendations. Your inspector can help you craft a preventative maintenance plan that will help safeguard your home's value.

Mortgage Home Inspection
Are you a bank or mortgage company financing the purchase of a home? Outlook Home Inspection works directly with lenders to provide a complete picture of the condition of the property you are considering funding. Inspections can be customized to meet the specific requirements of any lending institution.

Energy Efficiency Review and Upgrade Consultation
With years of experience in energy auditing and advising, your Outlook inspector is uniquely qualified to review your home's energy efficiency. After assessing your home, your inspector will make recommendations that will save you money and reduce your carbon footprint. Taking steps toward great energy efficiency could also qualify you for energy rebates.

Hourly Consultation
If you have specific inspection needs that don't quite fit the scope of Outlook's standard offerings, ask about an hourly consultation. Your Outlook inspector can inspect the system(s)/component(s) of your choosing, depending on your concerns and needs. Please contact Outlook Home Inspection for more information.

Radon Testing
Radon is a natural-occurring gas that could be present at unsafe levels in any home anywhere in the United States. Outlook Home Inspection is a Certified Radon Measurement Provider and can reliably test the radon levels in your home.
What is radon?
Radon is a cancer-causing gas that may occur as radioactive elements in soil, rock, and water break down. When this gas is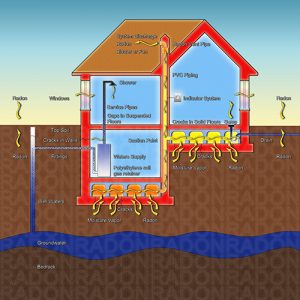 concentrated, such as when it builds up indoors, it can be harmful due to long term exposure. Radon can move up from the ground into the lower levels of a living space, affecting air quality. Well water may also (although less commonly) be a source of radon exposure. Radon is the second-leading cause of lung cancer, and causes over 20,000 cases per year. You can't see, smell, or taste radon, so without proper testing there is no way of knowing if you and your family are being exposed.
Who should have their homes tested for radon?
It is estimated that unsafe levels of radon are present in one out of every 15 U.S. homes. This dangerous gas can occur in any kind of home in any state in the U.S. If you are buying or selling a home – a primary residence, a vacation home, or a rental property – the home should be tested. You should also consider radon testing if you are already a homeowner and your home has never been tested.
What does radon testing involve?
Outlook Home Inspection's radon testing is non-invasive and reliable. Your inspector will explain the difference between a test kit, which gets sent to a lab, or continuous monitoring, which produces results on the same day testing is completed. As a Certified Radon Measurement Provider, your Outlook inspector is trained in radon measurement and analysis protocols established by the U.S. EPA. If radon is detected at an unsafe level, the problem is fixable and should not deter homebuyers if properly addressed.
Click here to learn more about why the EPA recommends Radon Testing when buying or selling a home.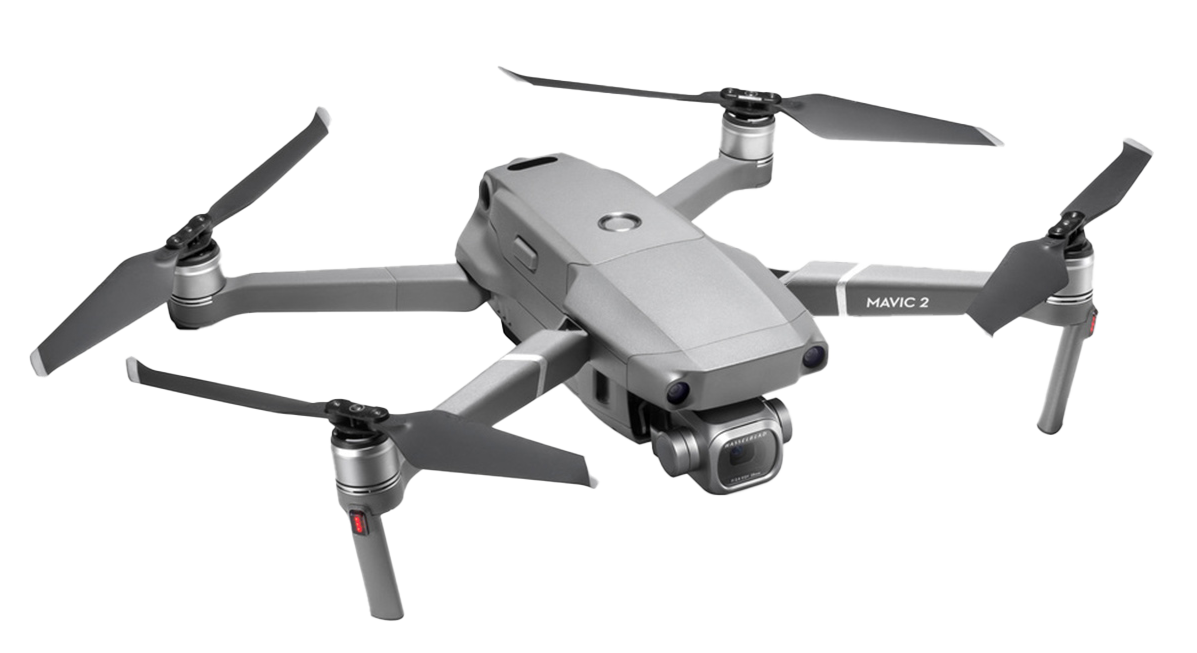 Aerial Drone Photography
As an FAA Certified Drone Pilot, we utilize an aerial drone and collect high-quality photographs from above the property to give you a better understanding of the roof's condition and the home's surrounding area.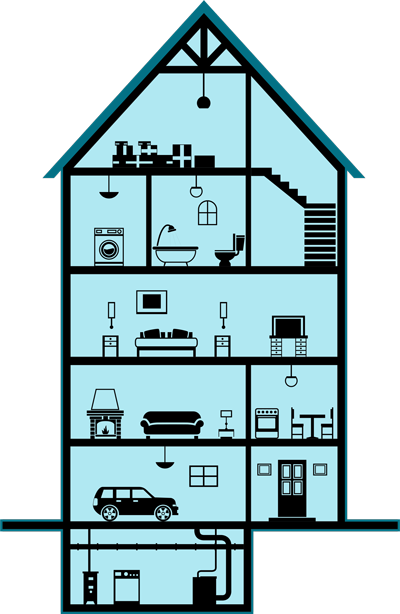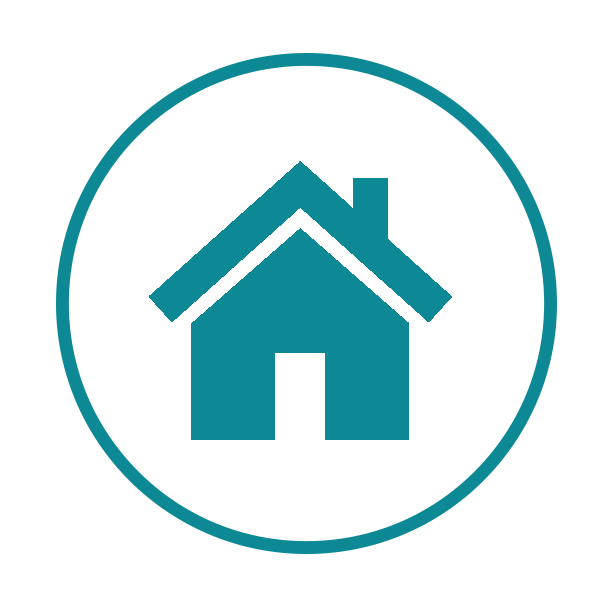 Exterior
Roof system, roof penetrations, chimney, wall cladding, windows, doors, eaves, trim, decks, porches, entryways, and garages.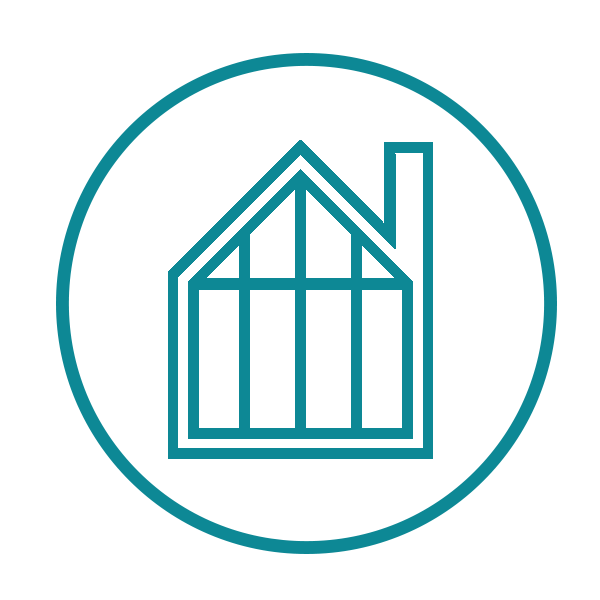 Structure
Foundation (exterior and interior), structural framing (beams, columns, girders, and trusses), floor, wall, ceiling, and roof framing.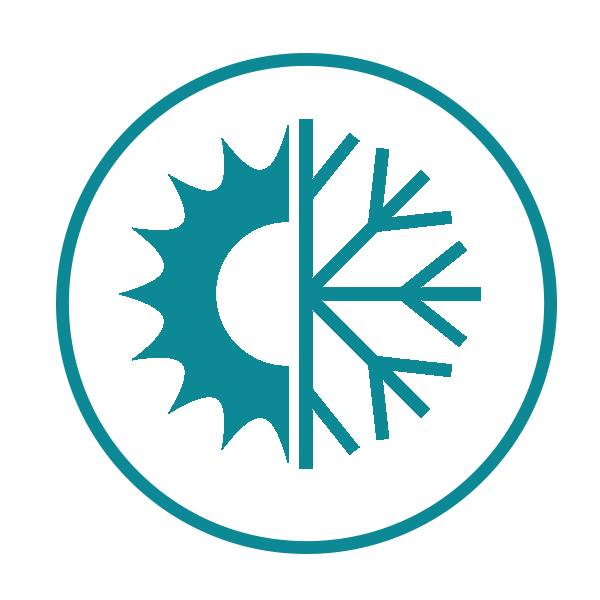 Heating & Air Conditioning
Furnace systems, Boiler systems, HVAC systems, ducts, vents, tanks, fuel supply systems, and main fuel shutoff.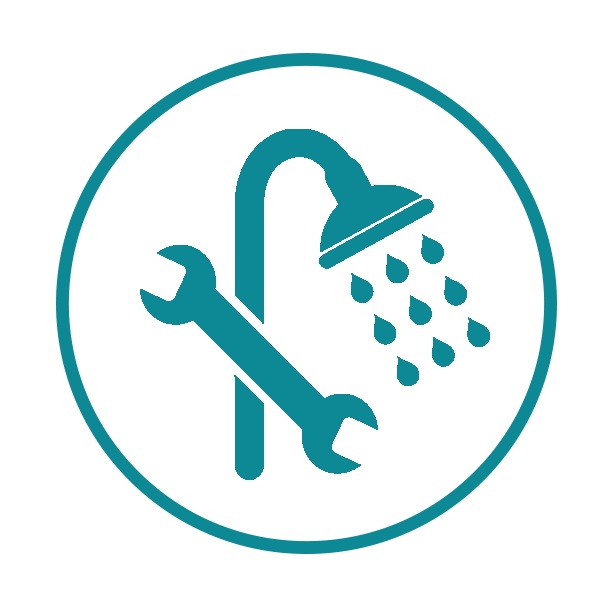 Plumbing
Supply and waste piping, main supply shutoff, drains, traps, and vent piping.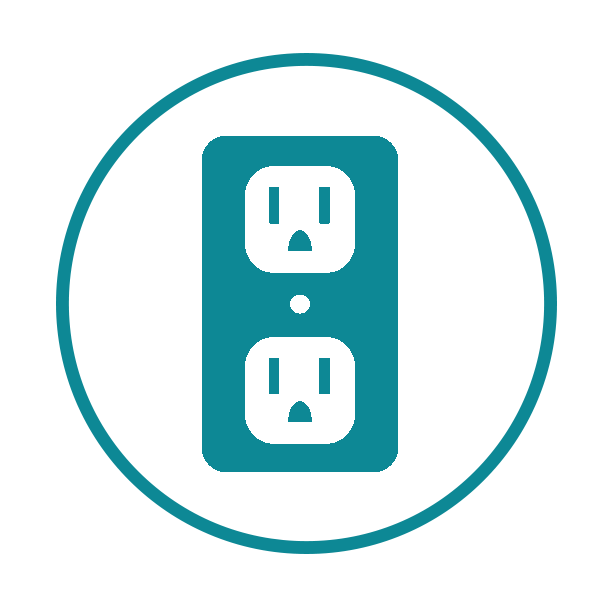 Electrical
Service entrance cable, meter area, grounding, main disconnect, main and sub panels, GFCI breakers and receptacles, AFCI breakers, receptacles, switches, and exposed branch wiring.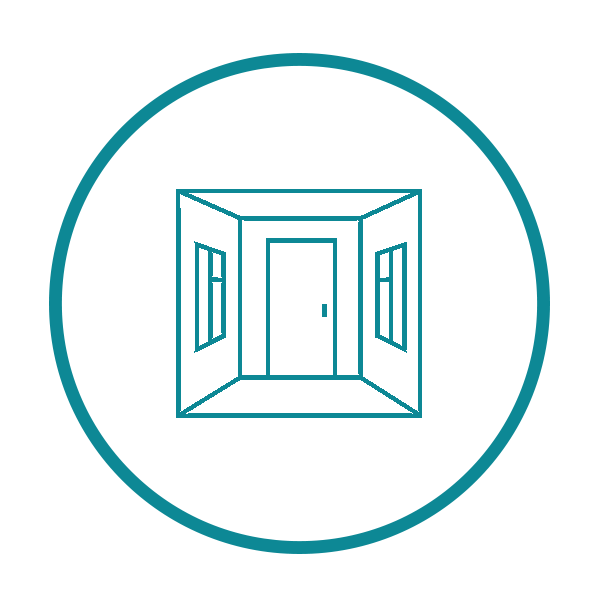 Interior
Walls, floors and ceilings, trim, fireplaces, windows, and doors. Other cabinetry, all other interior components.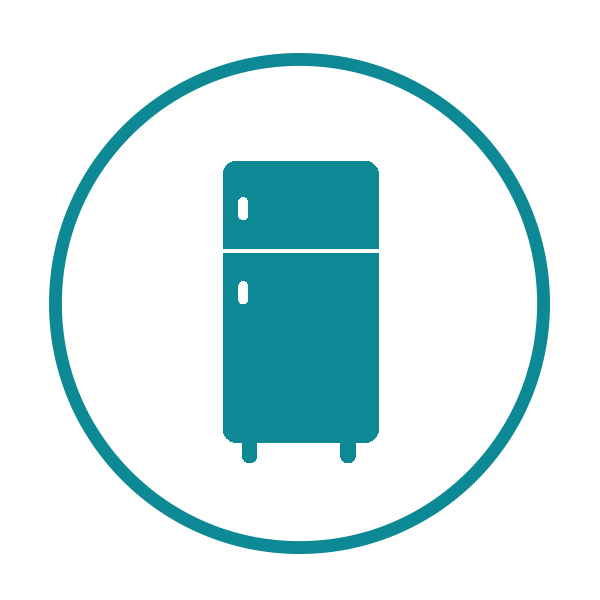 Appliances
Dishwasher, oven, range, other miscellaneous permanently installed appliances and components. We do not test microwaves, laundry machines, dryers, in-window air conditioners, or other temporary or non-permanent units.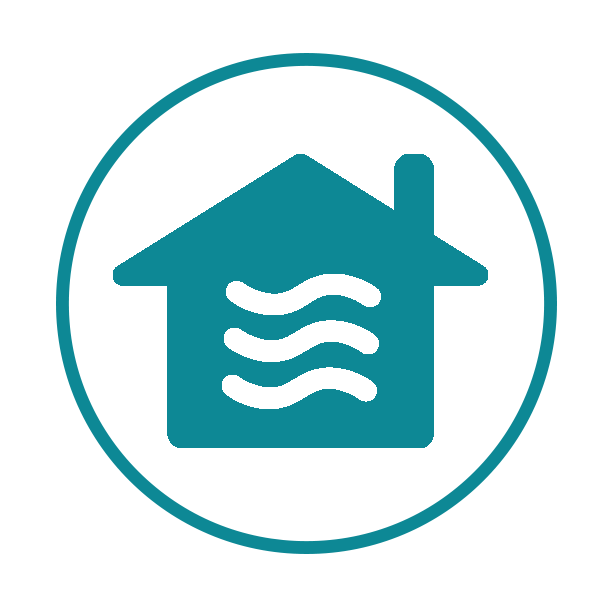 Insulation/Ventilation
Visible levels of insulation and ventilation, mechanical exhaust.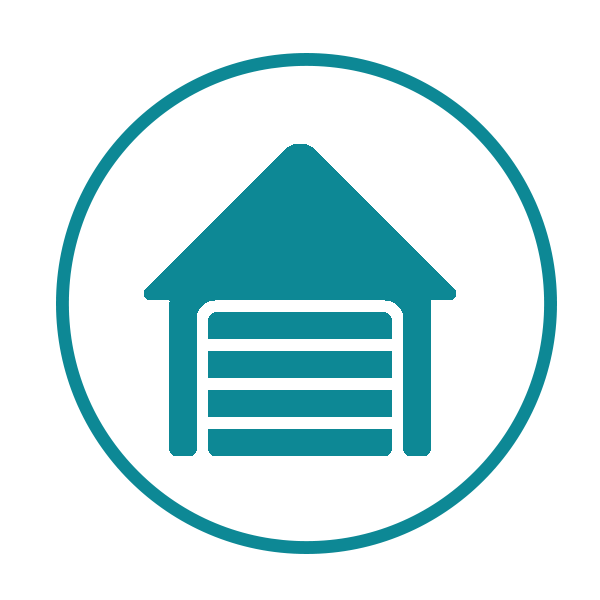 Garage
Doors, safety cables, safety beams, pressure reverse, etc.
Contact Outlook Home Inspection